Ask the Right Questions So You Can Provide the Right Kind of Help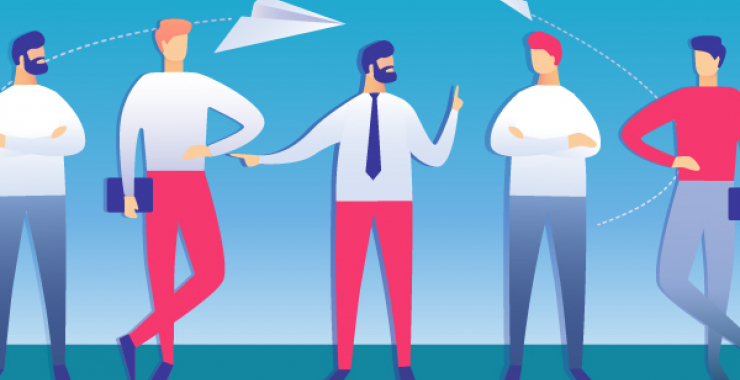 We're well-intentioned when we know so much on how to help coworkers with their health, but we have to be careful not to overload them with information. "Behavior change is typically a product of motivation, not education."
Plan of Action:
Hold back your joy a bit and ask them these two questions:
What do you already know?

Maybe they know of programs like Omada and Virta, but they don't sound fitting for them. Perhaps they've seen your email about the health solutions wizard (see the "In Case You Missed It" section of this month's email.)

What would you like to know?

Maybe they want an accountability partner in a plan they've already come up with to start a new, healthier path.
From there, follow this dialogue formula: Elicit- Provide- Elicit (E-P-E)
Asking or elicit information from them, provide the information and then ask again for information ("Does that make sense? "Does that help?" "Are you confident with trying ____?")
Pausing to ask the right questions and then providing the necessary information will offer the comfortable space for someone embarking on a health journey change to have the confidence to do so. Hopefully, they will voice what we're always waiting to hear from our co-workers and their motivation to change: change talk.
Motivational Interviewing in Nutrition and Fitness by Dawn Clifford and Laura Curtis. New York, NY: Gilford Press. 2016:157-159.