To Be Clear: Gym Rebate vs Partner Gym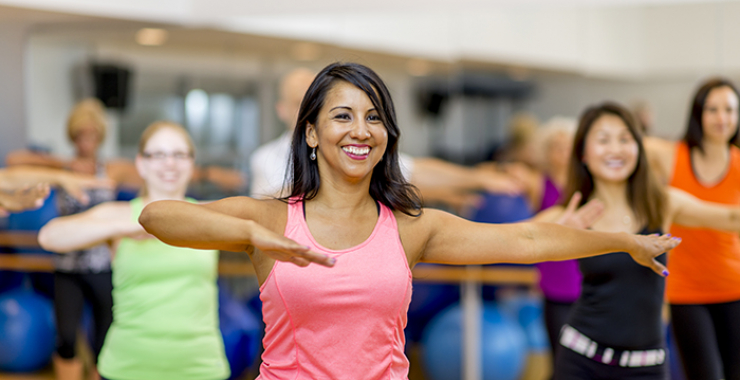 I often get asked which gym one has to join to be eligible for the $250 gym rebate. The short answer: whichever one you want!
Let me explain the difference:
Gym Rebate is reimbursement for the cost of a gym membership up to $250 per primary policy holder and spouse on the Concordia Health Plan. This can be for any gym as long as:
The gym offers cardio and weight training equipment
The member completes 50 verified workouts prior to application for the rebate. They don't all have to occur at the gym. They just have to have occurred in a way that was verified. Find out more information on verified workouts.
A Partner Gym is a gym that is partnered with Vitality that provides you a membership discount for being a participant in the Vitality program. You can search for these gyms in your area by logging into your Vitality account, clicking Rewards > Partner Gym Discount, then entering your ZIP code. From there, download the offer form and take it to the gym with your Vitality ID to sign up!
You do not need to join a partnered gym to receive your gym rebate. If you want to to possibly get a discount on your monthly membership (or because you like that gym), go for it! But it's not necessary.