Three Tips: Building Wellness From the Bottom Up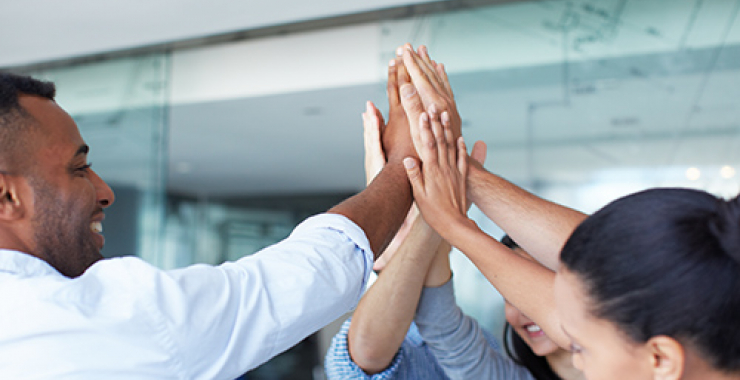 A pivotal point of wellness promotion is having upper level buy-in. For some ministries, this is where the wellness culture starts. In other ministries, it starts more grassroots and grows upwards. Both are great, but working your way up from the bottom can feel like you're swimming upstream.
Here are three easy tips if you find yourself working on building a wellness culture from the bottom up:
Get Your Decision-makers' Perspectives – What do they value? What are they aiming for in your ministry? What feedback have they heard from your colleagues? What concerns do they have for your workers or ministry as a whole?
Bring Them In – Ask for their input on your wellness plans and invite them into the planning. If they have the opportunity to have a say, it increases the chances they will be supportive of your initiatives.
Tie it Together – Show how wellness can benefit your colleagues while also helping your leaders achieve their goals. This makes it easy for them to buy into the culture you're building.
Once your leadership is supportive of the wellness initiatives, be sure to encourage them to share this with your colleagues. Workers look to their leaders for direction and vision on all things, including health and wellness.