3D Mammograms Now Part of Blue Cross Preventive Benefits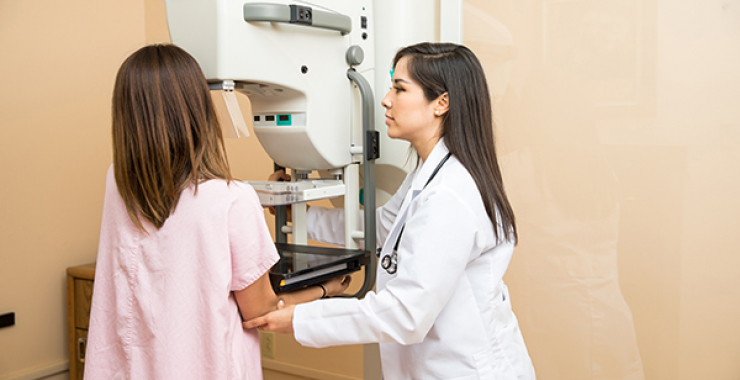 After hearing feedback from members and employers, Blue Cross Blue Shield of Minnesota has added 3D mammograms to the standard preventive benefit list. So when you go for your annual preventive mammogram, as long as you're in-network, the 3D version won't cost you a penny!
Even better is the improved detailed imaging a 3D mammogram can provide about your breast health.
When used for breast cancer screening, 3D mammogram machines create three-dimensional images and standard two-dimensional images because studies show that both types of images have advantages in seeing certain breast abnormalities.
Reducing the need for follow-up imaging
Detecting more cancers than a standard mammogram alone
Improving breast cancer detection in dense breast tissue
A 3D mammogram is a safe procedure and is becoming more common. If you've already had one this year, please know this change has been made retroactive to Jan. 1, 2019, and your claim will be reprocessed.
Source: Mayo Clinic, https://www.mayoclinic.org/tests-procedures/3d-mammogram/about/pac-20438708