Generationally Speaking: Promoting Wellness in the Workplace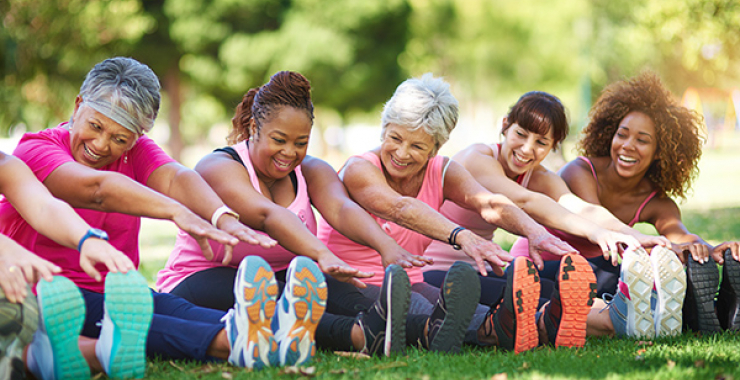 Generations are the time period we're born into when events affect our perspectives and values, which ultimately can influence our decisions about all parts of our life, including our health. Generations also often come with stereotypes that can create tension within the workplace and confusion in coaching others in their health.
To help decrease tension, we're bringing you some main points to remember about each generation in a quick reference guide.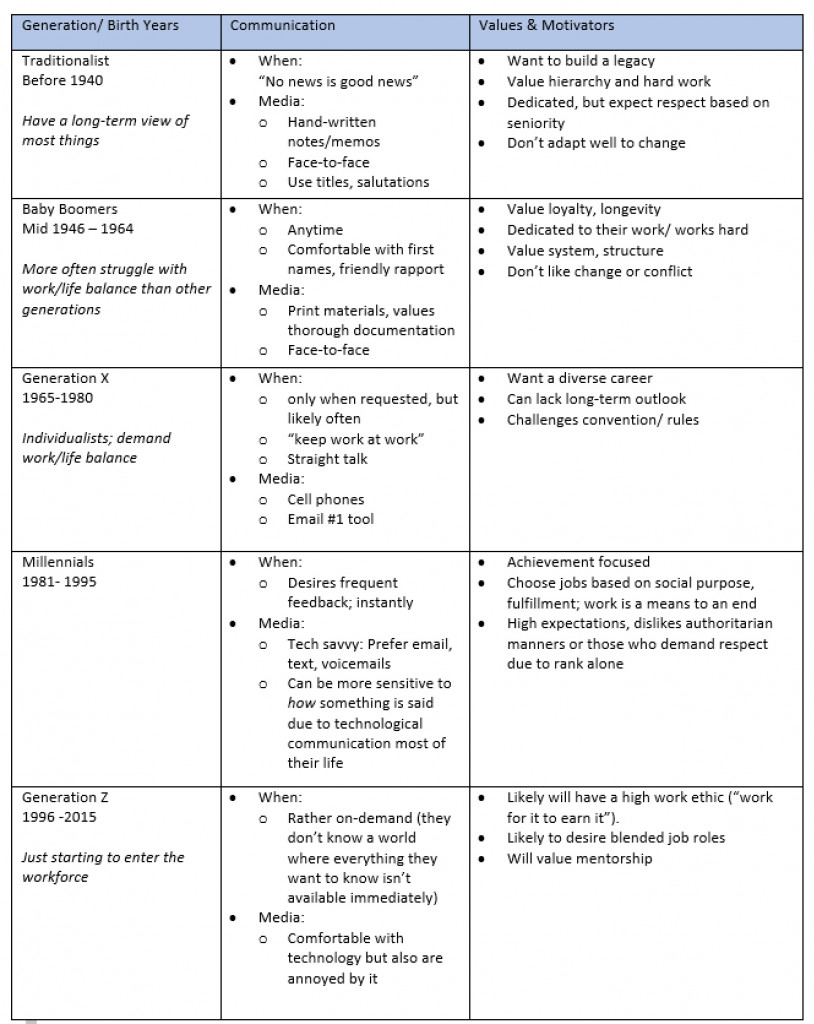 Then, to clear up the confusion around generations and their views on health, we're bringing you another easy-to-use reference chart to help you in your health and wellness promotion efforts within your ministry.