Get into Your New Benefits Portal – Register TODAY!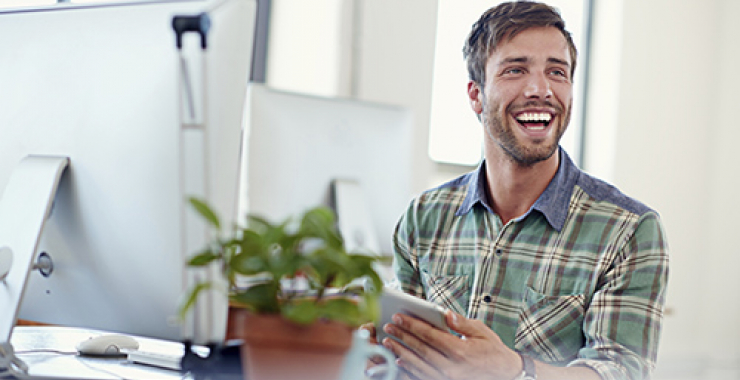 Find out what's waiting for you in your new personalized benefits portal. Follow these simple steps:
1. Register for the portal. It's easy and should only take a few minutes.
Visit ConcordiaPlans.org
Click on "Login" at the top, right side of the home page
Select "Set Up New Account" and follow the prompts
2. Once you've registered, sign into your account using your email address and a password that you choose.
3. You can now access your personalized portal where you will be able to:
View and manage all your benefits in one place
View all of the physical, emotional and financial wellness solutions available to you
Enroll in benefits during Open Enrollment