Understanding Diabetes and Pre-diabetes is Half the Battle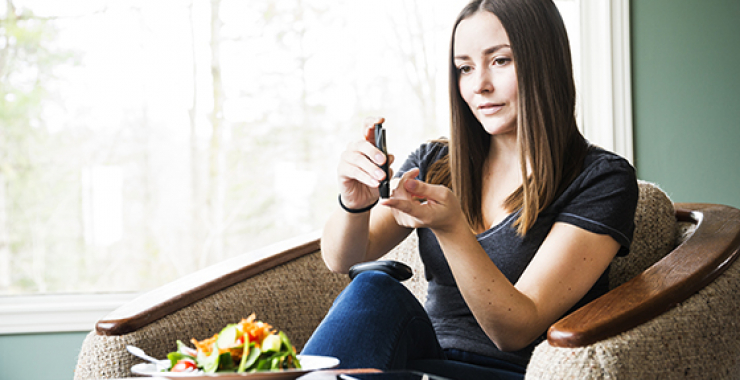 Wondering if you, your spouse or kids* have diabetes or are at risk?
Check out these facts about diabetes and pre-diabetes:
Nearly one in four adults living with diabetes, or 72 million Americans, are unaware they have the disease.
Another 84 million Americans have pre-diabetes.
Nine out of 10 adults with pre-diabetes don't know they have it.
A 5 percent weight loss decreases your risk of developing diabetes by 60 percent.
There are diabetes and pre-diabetes tools ready for you to use. These are provided at NO EXTRA COST through your Concordia Health Plan benefits and available to you, your spouse and your kids*.
Whether the test reveals diabetes or pre-diabetes, you'll want to see your doctor or find one who specializes in the treatment of diabetes. Or if you're already living with diabetes, you may want clinical guidance. Grand Rounds can help you! (And you can earn Vitality Points when you register for Grand Rounds!)
When you understand and have the right solutions to help you manage or reduce your risk of diabetes, you can truly take control.
Sources: National Institute of Diabetes and Digestive and Kidney Diseases & Naturally Slim Weight Management Program
*Ages 18-26 enrolled in the CHP