Prevent Your Co-Workers from Becoming April Tax Fools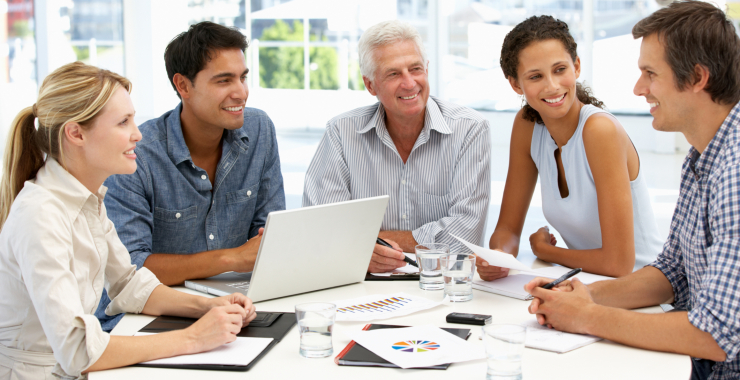 It's tax season. As a Wellness Champion, you may think you don't have the knowledge to help your co-workers with their taxes and finances (unless you happen to be an accountant). However, just like with their physical and emotional health, you can lead you co-workers in their financial wellness, too. Here are five steps you can take to help prevent your co-workers from becoming April Tax Fools.
Right now – Share the Wellness Champion forward email! It contains a tax piece with a fun quiz to test and expand their knowledge.
Next week – Encourage your co-workers to participate in the April Vitality Health FYI webcast – "Financial Stress Doesn't Have to Cost You Your Health" – 2 p.m. CT on Thursday, April 18.
Later this year – Consider hosting a Financial Wellness Day. If you have one (or know someone who does), share your "Savings Story" or your "Paying Off Debt Adventure." Invite a CPS Financial Wellness Educator or a local finance professional to speak. Meet the Financial Wellness Educators who are ready to help your ministry!
Next year – Have forms readily available (Form W-4, automatic deposit, retirement contribution forms, etc.). Be sure you understand what their purpose is and how to process them. Contact us at 888-927-7526 if you would like some guidance!
Always – Promote total wellness, including financial wellness. Put up reminder posters (behind the bathroom door works great!), send the Wellness Champion forward emails and encourage financial webinars or attendance at financial events (Financial Peace or other financial educator sessions). Keep the message consistent as you do with your co-workers' physical and emotional wellness.