With Three New, One Just May Be for You!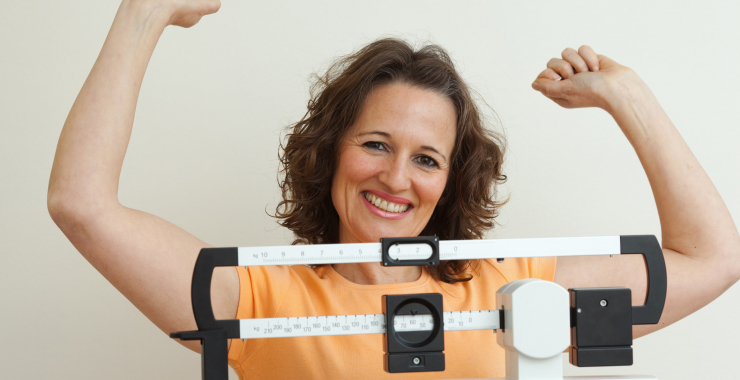 We've introduced three new wellness programs this year – Naturally Slim, Livongo and Virta.
With each new program we bring to LCMS workers, we aim to reach those who want more specialized guidance in their health management. While not every program is for every person, we encourage you to look into these programs just so you're aware of their availability and their general benefits. Even if you don't think one of these programs will serve you well, you'll be able to share them when one of our brothers or sisters in Christ is in need.
Naturally Slim
Tired of feeling like a failure with your diet? Tired of diets in general? Then Naturally Slim is for you.
This program focuses on the "how," "where" and "when" to eat rather than the "what" … a concept they call Eatology. Naturally Slim is a weight-management solution that gives you the freedom to eat what you like, but teaches skills so that as you approach a meal, you can easily maintain your weight (or lose weight) without counting a single calorie or point. This program is no extra cost to you.
Livongo
Livongo is a diabetes management solution. This program provides you with a coach, a two-way cellular blood glucose monitor and all testing supplies. You also will have access to recipes, physical activity ideas, lifestyle education and more! This program is no extra cost to you.
Virta
Tired of just managing your diabetes? Virta is a treatment clinically proven to reverse type 2 diabetes – patients reduce their blood sugar and A1c, while removing diabetes medications and losing weight. You'll get medical supervision, one-on-one health coaching, diabetes testing supplies and a private patient community. This diabetes-management solution is no extra cost to you.
Want to learn more about Virta? Register for this webinar taking place at noon CT on Thursday, March 14.