Promoting Wellness in February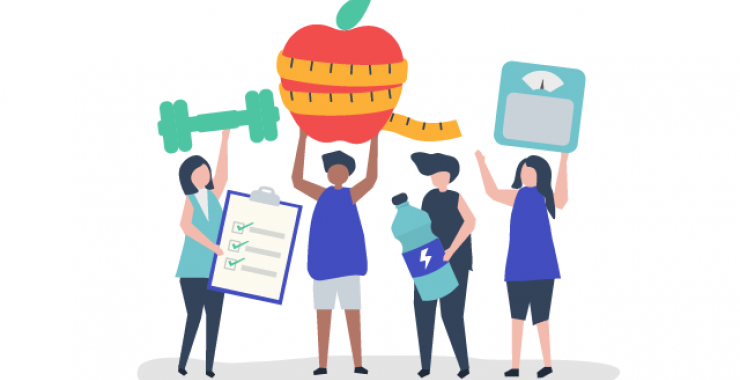 As promised, this year we're bringing you even more to help you promote wellness in your ministry. This month there are three main things to do just that:
Going for Gold – Part 2. This month we're continuing with "Going for Gold." The activities in month one of "Going for Gold," such as the Vitality Health Review, can still be done, but there are even more in month two to help your co-workers get to the Gold status. All of the details of "Going for Gold" are in the Wellness Champion Forward email that you will receive today.
Heart Health Month. "Going for Gold" is big, but it's also Heart Health Month, which is big, too. Be sure to pass it on to your employees. Even if someone isn't in the Concordia Health Plan, there is still great (and fun) information for them on heart health in this month's email.
Wellness Champion 101. Carve out time to view the 2020 Wellness Champion 101 online learning event. This year we're bringing ways for you and your co-workers to connect all wellness activities into one place while teaching you (and hopefully your leadership, too) how to drive even more engagement in wellness.