Take Control of Diabetes with New Reversal and Management Solutions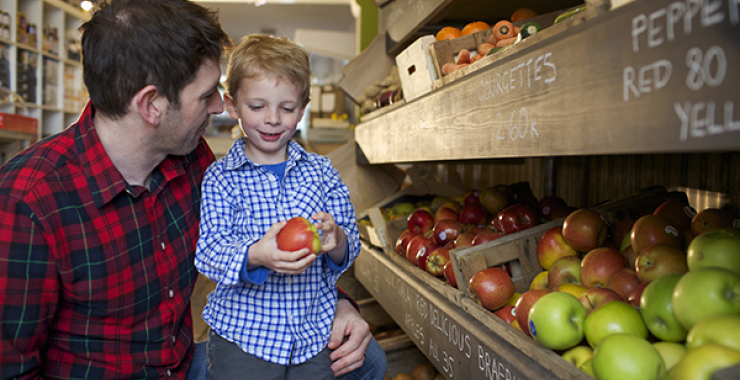 Are you struggling with a recent diabetes diagnosis? Has managing your diabetes been a difficult journey? Finding the right tools to improve your overall health and manage your diabetes is pivotal to you being able to take control – to let diabetes know you've got this!
If you're living with diabetes, check out these two new tools that are available to you at no extra cost that have been shown to bring life-changing results.
Virta is a clinically-proven treatment for patients who want to reverse type 2 diabetes, instead of just managing it. If you want to reduce your blood sugar and A1c, while removing diabetes medications and losing weight, then Virta could be for you.
You get all the supplies you need for biomarker tracking, access to a private patient community, selected recipes, food guides and meal plans. Imagine eating butter, bacon and avocado as part of your daily diabetes treatment. Reversing type 2 diabetes with Virta can taste great!
Only 100 spots are available – apply now to save your spot! (Available to CHP members between ages 18 and 69 who have type 2 diabetes.)
Naturally Slim is a common-sense, online weight loss program based on Eatology, the study of when, why and how we eat. Naturally Slim teaches you simple, repeatable skills to help you lose weight and keep it off – reducing your risk of getting a serious disease (such as diabetes) – while still eating the foods you love – even bacon.
The first session for CHP members starts Feb. 25. Registration closes Feb.10, so apply today because space is limited! (All members, spouses and adult dependents in the CHP are eligible to apply.)
And there are even more diabetes solutions included in your CHP benefits at no extra cost.