See My Ministry's Benefit Selections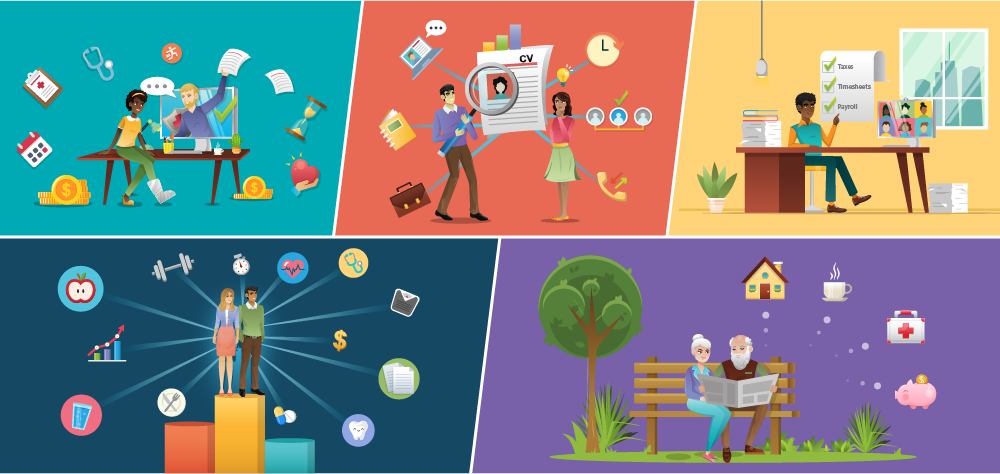 See the benefits you're offering workers by logging in to your employer portal account.
Registered in the employer portal? Click here to log in to your employer portal account. Once you're logged in, click on the "Benefits" button on the blue navigation bar. This opens a page that will show you the plan options you offer and the number of workers participating in each one.
Reminder: if you need to manage your workers' benefits, you should use the Business Administration System.
Employers
The site navigation utilizes arrow, enter, escape, and space bar key commands. Left and right arrows move across top level links and expand / close menus in sub levels. Up and Down arrows will open main level menus and toggle through sub tier links. Enter and space open menus and escape closes them as well. Tab will move on to the next part of the site rather than go through menu items.